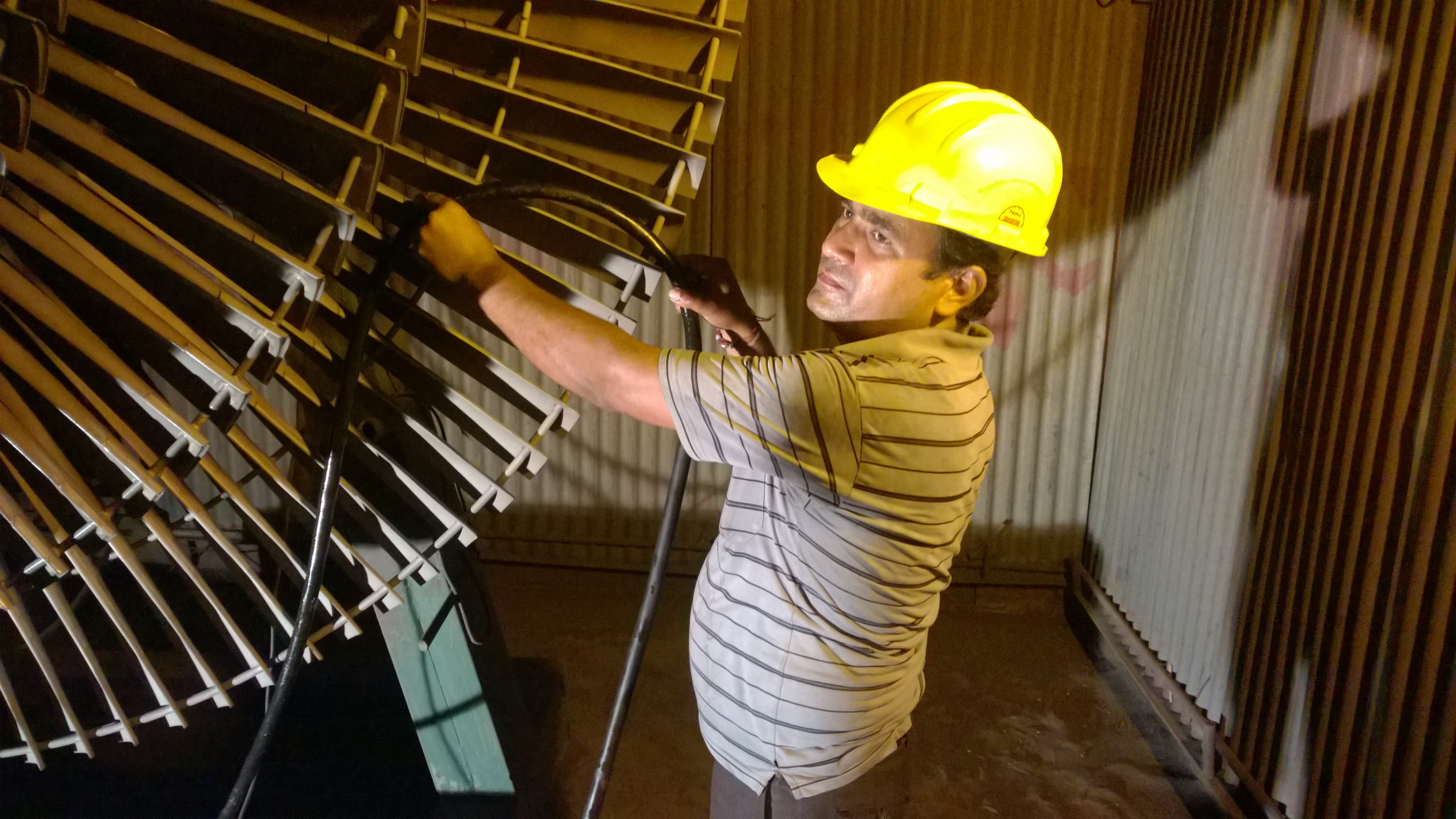 Trade Information
At our Industrial Facility / Training Institute in Greater Noida

50 Number Per Week

2 Days

Yes

Contact us for information regarding our sample policy

Level II classes are taken by ASNT NDT Level III certified Engineer.

Middle East, Asia

North India

NDT Level II in MT as per ASNT's written practice SNT-TC-1A
Product Description
Magnetic particle testing (MPT) is a Non Destructive Testing (NDT) technique used to detect surface and near surface defects in ferromagnetic materials, such as iron, steel, and nickel. This testing method involves the creation of a magnetic field in the material being tested, which is then coated with iron oxide particles. If there is a defect on or near the surface of the material, the particles will be attracted to it and create a visible indication.
The process of magnetic particle testing typically involves the use of a portable or benchtop magnetizing unit to create a magnetic field in the material. Once the magnetic field is established, the surface is coated with a magnetic particle suspension, which is typically a dry powder or liquid. The particles are attracted to the areas of flux leakage caused by surface and near surface defects, forming a visible indication that can be evaluated and interpreted by a trained inspector.
Magnetic particle testing is a versatile NDT technique that can detect a wide range of defects, including cracks, porosity, and laps, among others. It is commonly used in industries such as manufacturing, construction, and aerospace to ensure the safety and quality of metal components.
One of the key benefits of magnetic particle testing is that it is a relatively quick and inexpensive testing method, making it an attractive option for many engineering applications. Additionally, it can be performed on both ferromagnetic materials and non ferromagnetic materials that have been magnetized, such as some stainless steels and aluminum alloys.
Overall, magnetic particle testing is a highly effective NDT technique that provides engineers with valuable information about the integrity of metal components. It is a widely used method that can help to ensure the safety and reliability of metal products in a variety of industries.
Enter Buying Requirement Details
Other Products in 'Training and Certifications' category