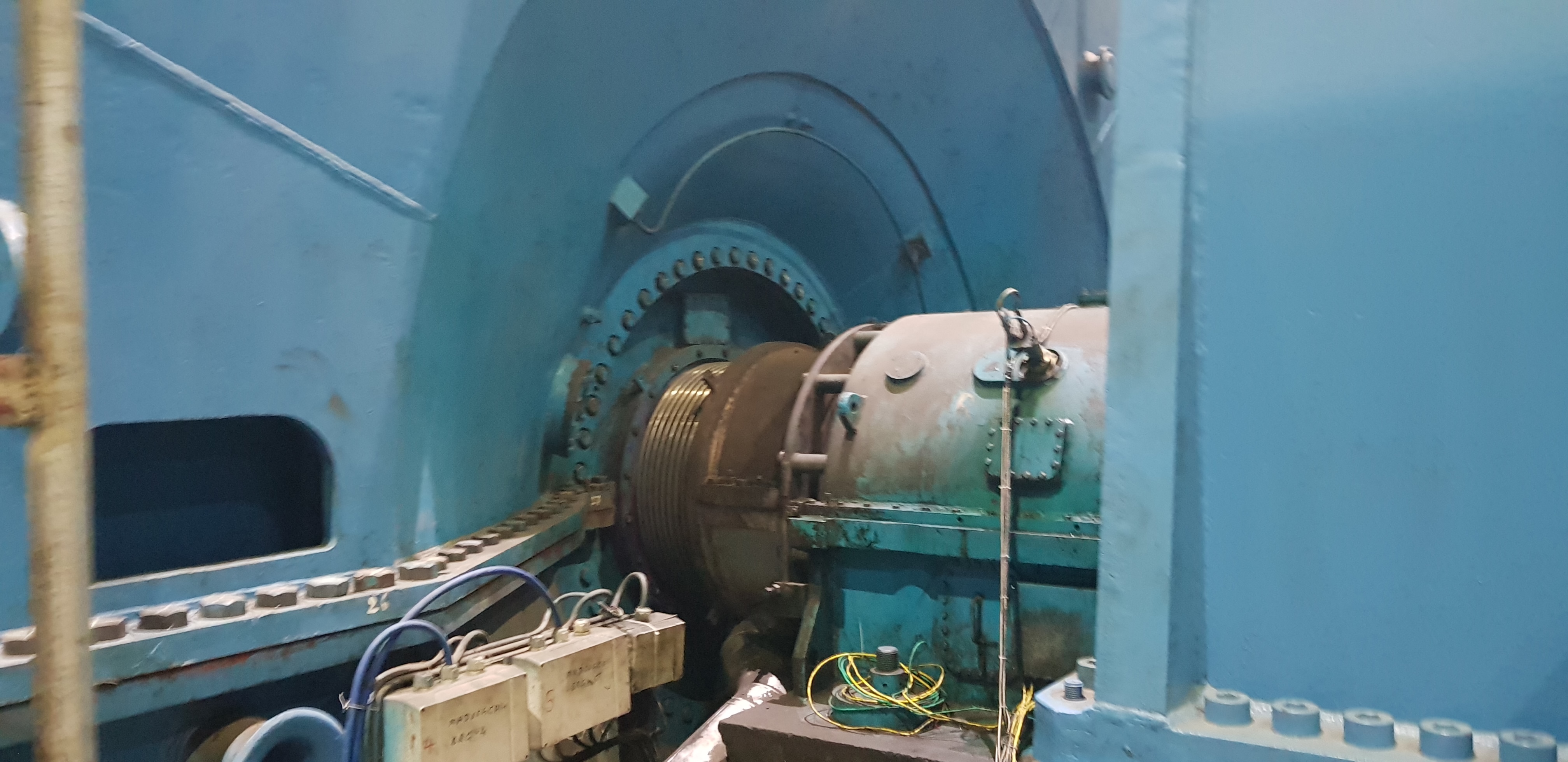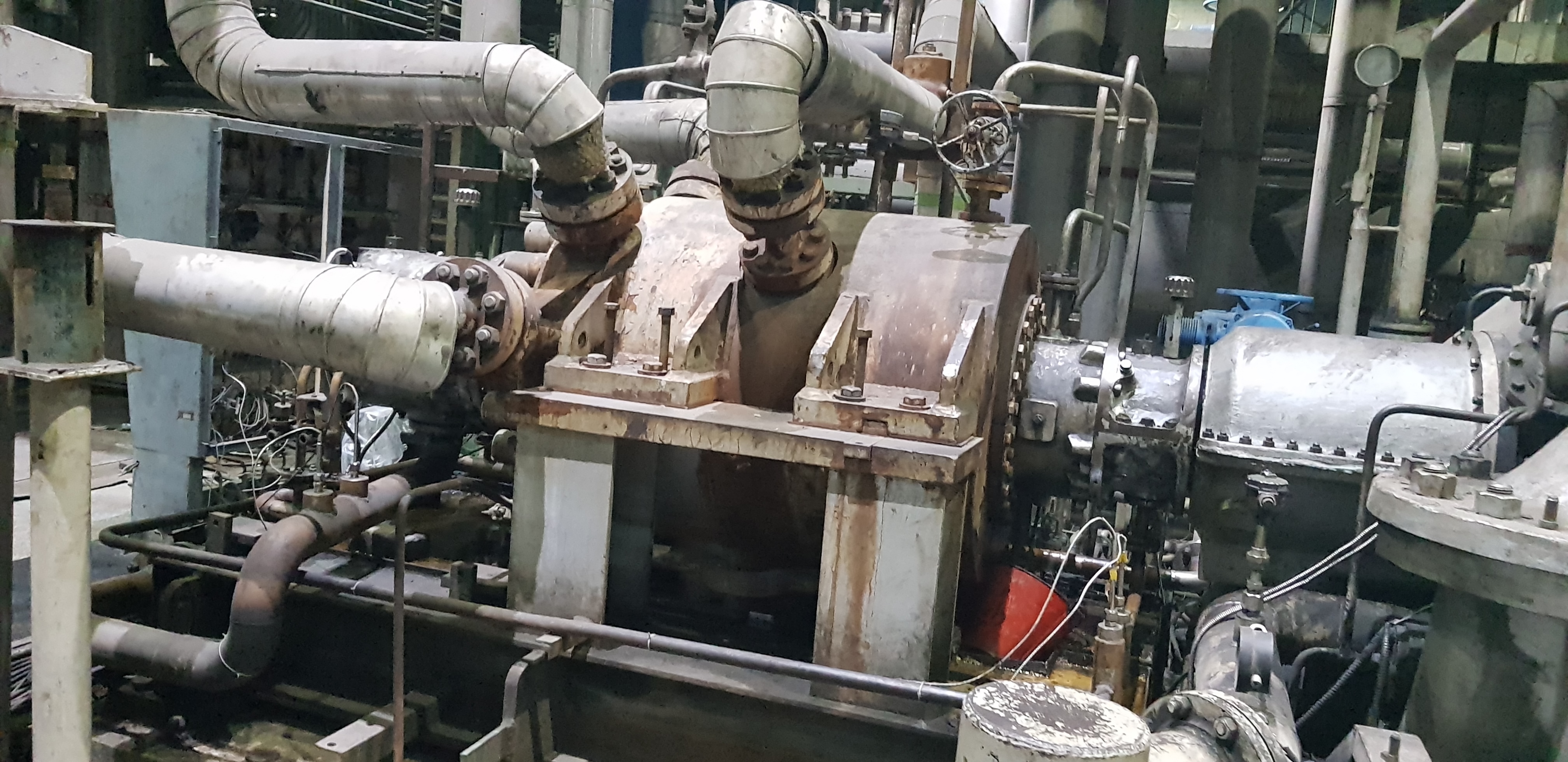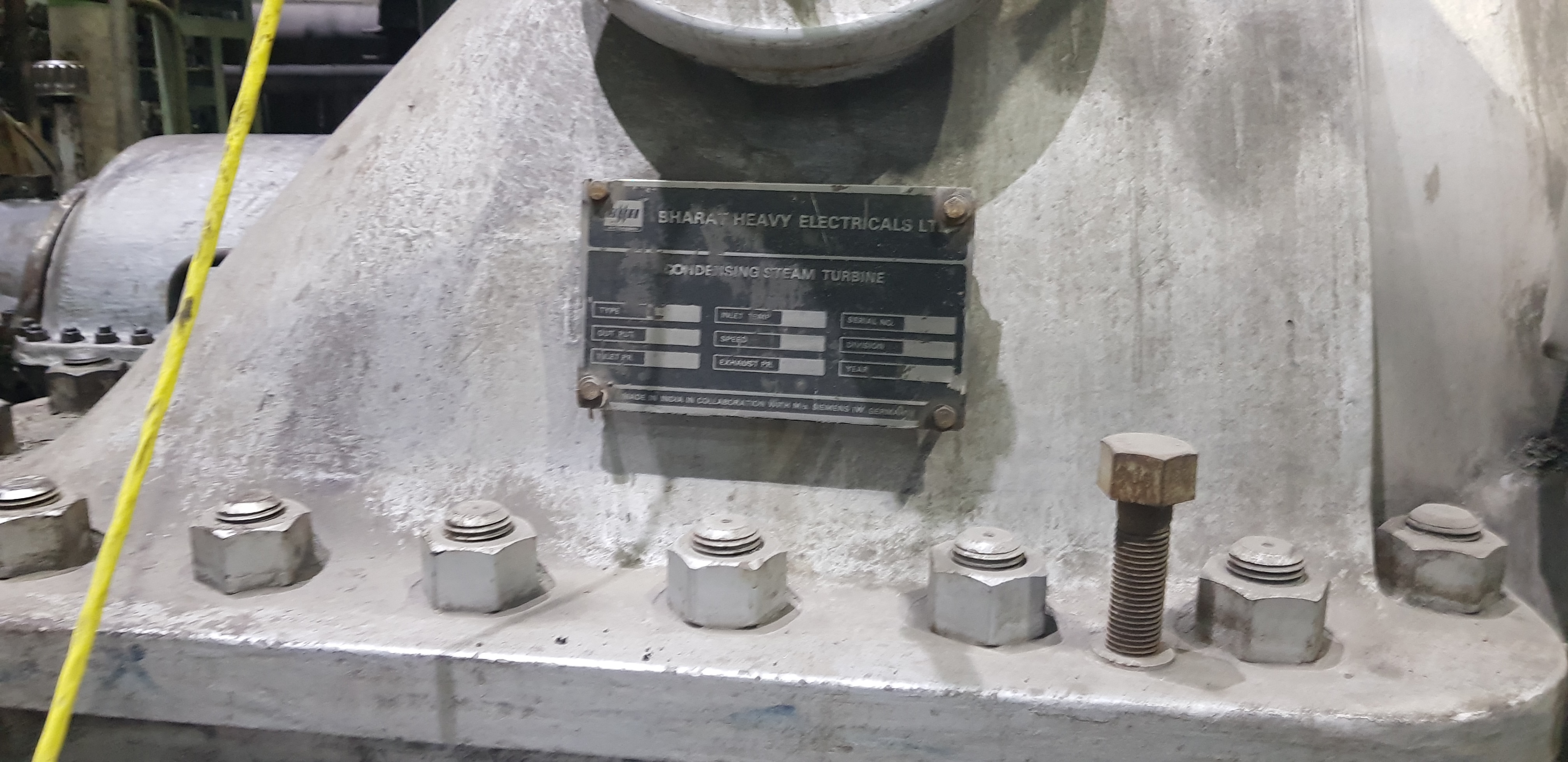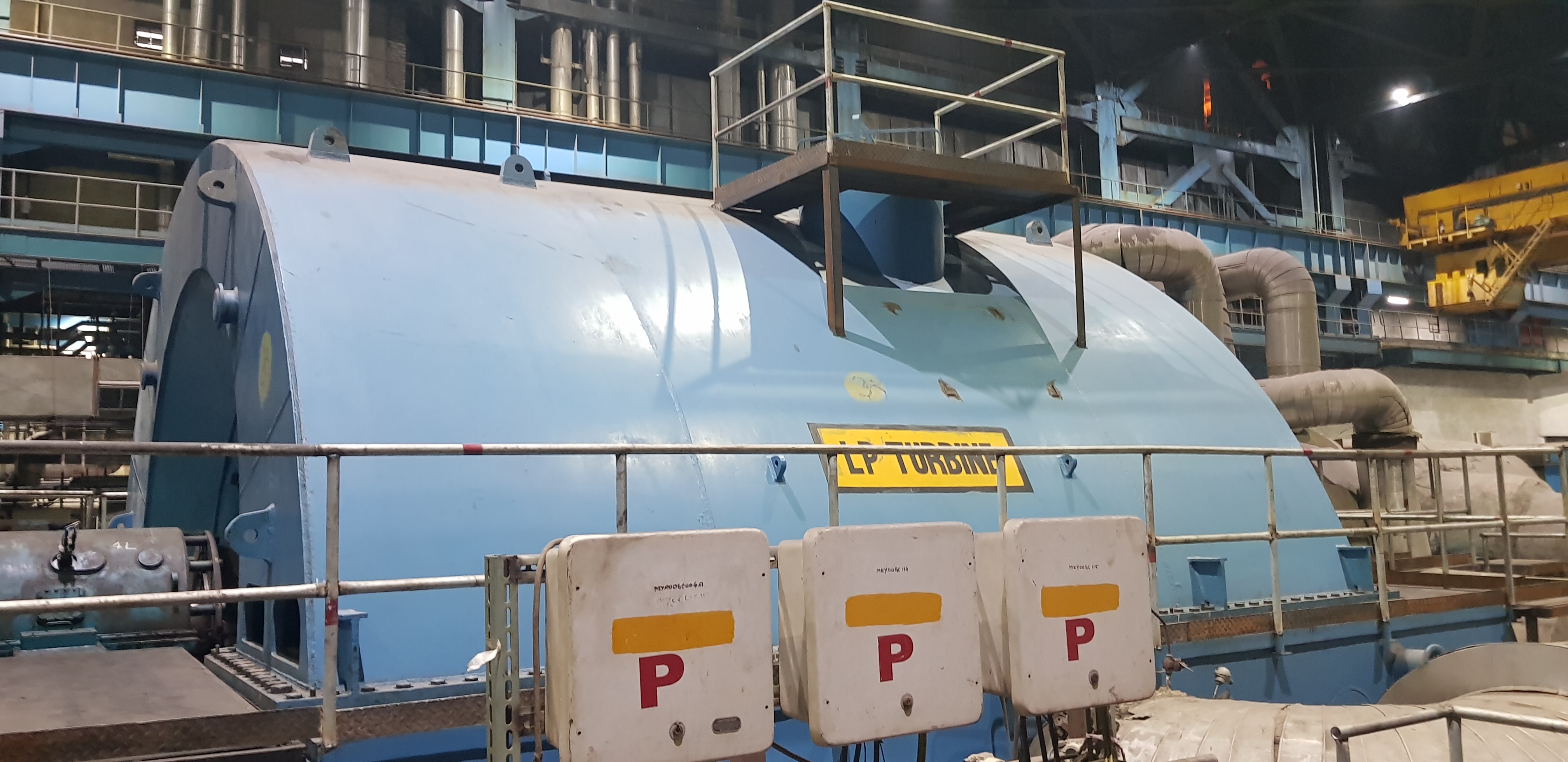 Product Description
There are various challengesfaced by the teams looking after the operation of turbines in any power plant.The most common of such challenge is maintaining proper vacuum in the condenserto ensure proper output. If the vacuum gets reduced below certain point due toany leakage, then the turbine cannot generate sufficient or desired electricityit is designed for. This leads to significant loss of revenue. Over a period oftime, ITE Has developed capabilities in providing solutions to the customers inidentification of Air Ingress Points throughout the negative pressure part ofthe condenser unit just below the turbine without the need of switching of theturbine. The system could be tested in the running condition and areas could beidentified for repair and maintenance at the next opportunity. Helium Gas isused as a tracer gas which is sprayed over the areas suspected for leakages. Ifthere is any leakage, the helium gas will be sucked in the system and detectedat the exit point where Sniffer probe of the Helium Leak Detector is held.
ITE has been providing theseOnline Condenser Leak Testing services also sometime referred as NegativePressure Part Online Leak Testing to organizations like NTPC, Gujarat StateElectricity Corporation Limited, MadhyaPradesh Power Generation Corporation Limited, etc. to name a few.
Areas Served :- Delhi, Uttar Pradesh, Haryana, Punjab, Maharashtra, Bihar, Rajasthan, Himachal Pradesh, Uttarakhand, Madhya Pradesh, Jammu & Kashmir, Gujarat, Sikkim, Greater Noida, Ghaziabad, Noida, Nepal, Entire North India and South India, United Arab Emirates, Dubai, Qatar, Saudi Arabia, Africa, Egypt, Bahrain, Oman, etc.
Product details
| | |
| --- | --- |
| Type Of Testing Machines | Leak Detector |
| Display Type | Digital |
| Material | Vessels, Valves, Pipelines, Heat Exchangers, Condensers |
| Machine Type | Mass Spectrometer based Leak Detector |
| Testing Type | Helium Leak Testing Services (HLT) |
| Service Type | Non Destructive Testing |
| Test Location | Pan India |
| Usage/Application | Mechanical, Electrical, Automotive, Aeronautical, Fabrcation, etc. |
| Certification Scheme | ASNT, ISO |
| Testing Methodology | Helium Leak Testing |
| Sampling Procedure | As required |
| Application Type | Petrochemical |
| Product Type | Valves, Condenser, Pipelines, Heat Exchangers, Tanks, Vessels |
| Methodology | Sniffer Method |
| Value Data Report On | Leakage |
| Sector Type | Power Generation |
| Vacuum Type | Pressure Vacuum |
| Standard Authorities | ASME, ISO |
| Duration Of Tests | 1 Day |
| Testing Technique | Sniffer,Tracer Probe,Hood Method |
| Weld Verification Required | No |
Enter Buying Requirement Details
Other Products in 'Advanced Non Destructive Testing' category